We have another great gift for someone in your life!
Support One Voice through our Greeting Card fundraiser and
Send a One Voice Greeting Card for just $10!
We will mail a printed greeting card, customized with your recipient's name and signed with your name.
The card will include a QR code they can scan to view the related VideoGram!
So, they receive 2 gifts for the price of one!!
One Voice is donating 50% of all Greeting Card sales this December to Coburn Place in Indianapolis. Coburn Place offers compassionate support and safe housing choices for survivors of domestic violence and their children. Your purchase will help support this wonderful program.
Click to Order a Greeting Card Now!
Below are images of our currently available Greeting Cards. Listed below each card image is the name of the related VideoGram. Check back for additional cards as they become available.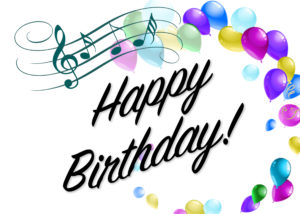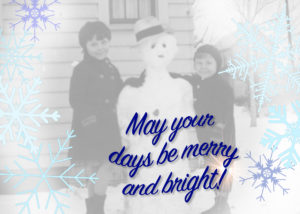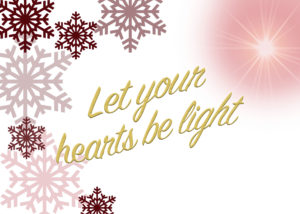 Greeting Card Information
G

ive us at least 1 week notice to help ensure your One Voice Greeting Card is delivered by the date requested. Unfortunately, we cannot guarantee a specific delivery date but will do our best to get it there in time.
You will receive email confirmation of your order and an email when your greeting card is mailed.
Complete the form below with the details for the Greeting Card delivery.
___________________________________________
Greeting card Order Details
Be sure to pay for each order before entering a new one. When you submit this order form, the payment page will be displayed. Scroll down and complete payment. Your information will be processed and managed securely by PayPal.
_____________________________________________________
Join our mailing list to be notified of VideoGram or Greeting card specials or new VideoGrams or Greeting Cards as they become available. We promise not to spam you or share your contact information.