upcoming events
Hoping to see you at one of our upcoming One Voice Chorus events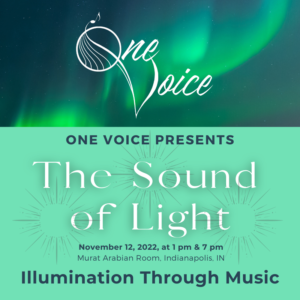 One Voice Cabaret –
The Sound of light
Saturday Nov. 12, 2022 at 1:00 PM and 7:00 PM
Murat Arabian Room, Murat Center, 510 N. New Jersey, Indianapolis, IN
Enter under the awning at the entrance on the north end of the Murat Center building. The Arabian Room is on the 2nd floor. An elevator is available if needed.
Join us for a fun, musical cabaret! Appetizers and a cash bar will be available.
At the door ticket prices are
– Adult – $25
– Student/Child – $20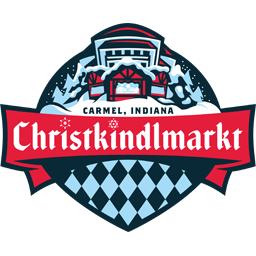 Carmel Christkindlmarkt
10 Carter Green, Carmel, IN 46032, between The Palladium (1 Carter Green) and The Tarkington Theater (3 Carter Green)
We will be on stage twice this season!!
– Saturday, December 3, 3:00-3:45 PM
– Sunday, December 4, 1:00-1:45 PM
The Carmel Christkindlmarkt is an open-air Christmas market in traditional German style.
The Christkindlmarkt is dedicated to creating an authentic German market with products sourced from Germany and other German-speaking European countries. You will find a blend of traditional German foods and gifts being sold from small wooden huts, and the market surrounds a beautiful outdoor ice skating rink.
Visit the Christkindlmarkt website for more information including hours of operation and the schedule of events and entertainment.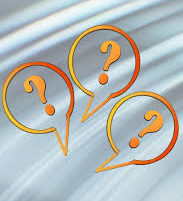 surprise show!!
April 2023 – Stay tuned for more details to come!!