upcoming events
Hoping to see you at one of our upcoming One Voice Chorus events
Free one voice show at Fishers Harvest fest
Sunday September 11, 2022 time TBD
Fishers Heritage Park at White River, 10595 Eller Rd, Fishers, IN 46038
We invite you to join us at the Fishers Harvest Fest for a free show! Enjoy a beautiful Sunday afternoon outdoors at Heritage Park at White River in Fishers. Browse and shop the creations of local artists and artisans, enjoy live music, walk the gardens and get a tour of the historic Ambassador House! This is a FREE Community Event benefiting several local non-profits.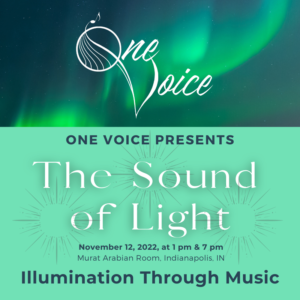 One Voice Cabaret –
The Sound of light
Saturday Nov. 12, 2022 at 1:00 PM and 7:00 PM
Murat Arabian Room, Murat Center, 510 N. New Jersey, Indianapolis, IN
Join us for a fun, musical cabaret! Appetizers and a cash bar will be available.
Presale ticket prices are
– Adult – $20
– Student/Child – $15
– Reserved table for 6 – $150
At the door ticket prices are
– Adult – $25
– Student/Child – $20
Murat Lot Parking passes are available for $5.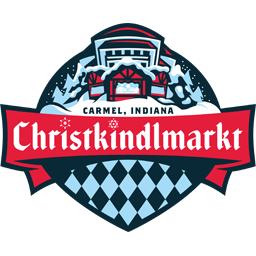 Carmel Christkindlmarkt
10 Carter Green, Carmel, IN 46032, between The Palladium (1 Carter Green) and The Tarkington Theater (3 Carter Green)
One Voice was very excited to be chosen to perform at Christkindlmarkt last year, not once, but twice! We hope to get the chance to perform there again December TBA 2022.
The Carmel Christkindlmarkt is an open-air Christmas market in traditional German style.
The Christkindlmarkt is dedicated to creating an authentic German market with products sourced from Germany and other German-speaking European countries. You will find a blend of traditional German foods and gifts being sold from small wooden huts, and the market surrounds a beautiful outdoor ice skating rink.
Visit the Christkindlmarkt website for more information including hours of operation and the schedule of events and entertainment.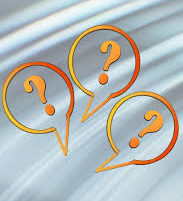 surprise show!!
April 2023 – Stay tuned for more details to come!!